Limestone Sealing Specialist in Sydney
When one of the above methods is performed, it is highly recommended that you seal your limestone surface. By sealing your surface an invisible barrier that is resistant to moisture and stains while allowing vapour to escape is created. With limestone being a natural product and needing to breathe, Rejuvenation Solutions will never seal your surface with a synthetic sealer or urethane, using only the Miracle penetrating sealants. This protects the limestone without altering its look and keeping that natural finish.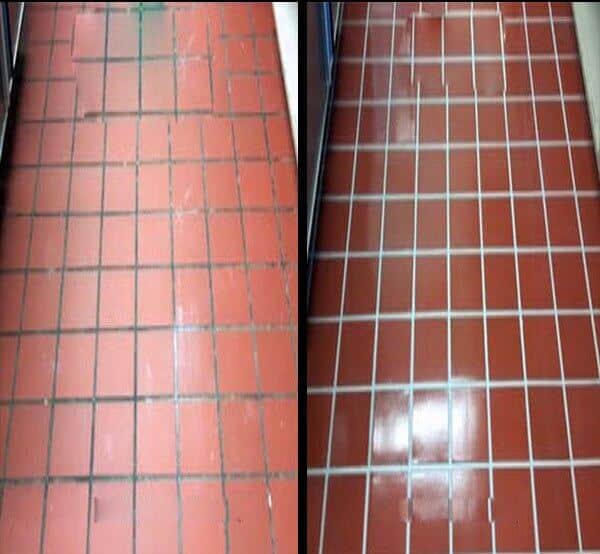 To view our recently finished limestone restoration projects just visit our gallery page. We also provide Stone restoration services – click this link for more info.
If you'd like to connect with us, please like our Facebook page and leave us a review if you have used our services. To view our recent videos, please visit our YouTube page.
If you are ready to hire us for your next limestone restoration project, please request a quote here.
FREE Stone Restoration Consultation
(Valued at $195)
Rejuvenation Solutions is one of only few Australian companies Certified in all 5:
Aqua-mix Drytreat Actichem Lithofin Miracle Sealant
Certified
Certified stone restoration specialists through the two largest organisations ITI and Klindex Australia.
Guarantee
We will beat any written quote in Sydney throughout the central coast - Guaranteed!
Experience
More than 35 years' experience in providing rejuvenation services all throughout Sydney Australia.
Free
Free quotes within 24 hours - Guaranteed!
Quality
100% Customer Satisfaction Guaranteed! No fuss. No gimmick.
Service
We proudly accommodate a wide-range of clientele in Sydney all throughout the central coast.